Read More
Topics: old debt, debt collections, collection agency, get out of debt, how to get out of debt, student debt, unpaid debt, being debt free, outsourcing, debt settlement, debt collection regulations, medical collections, medical debt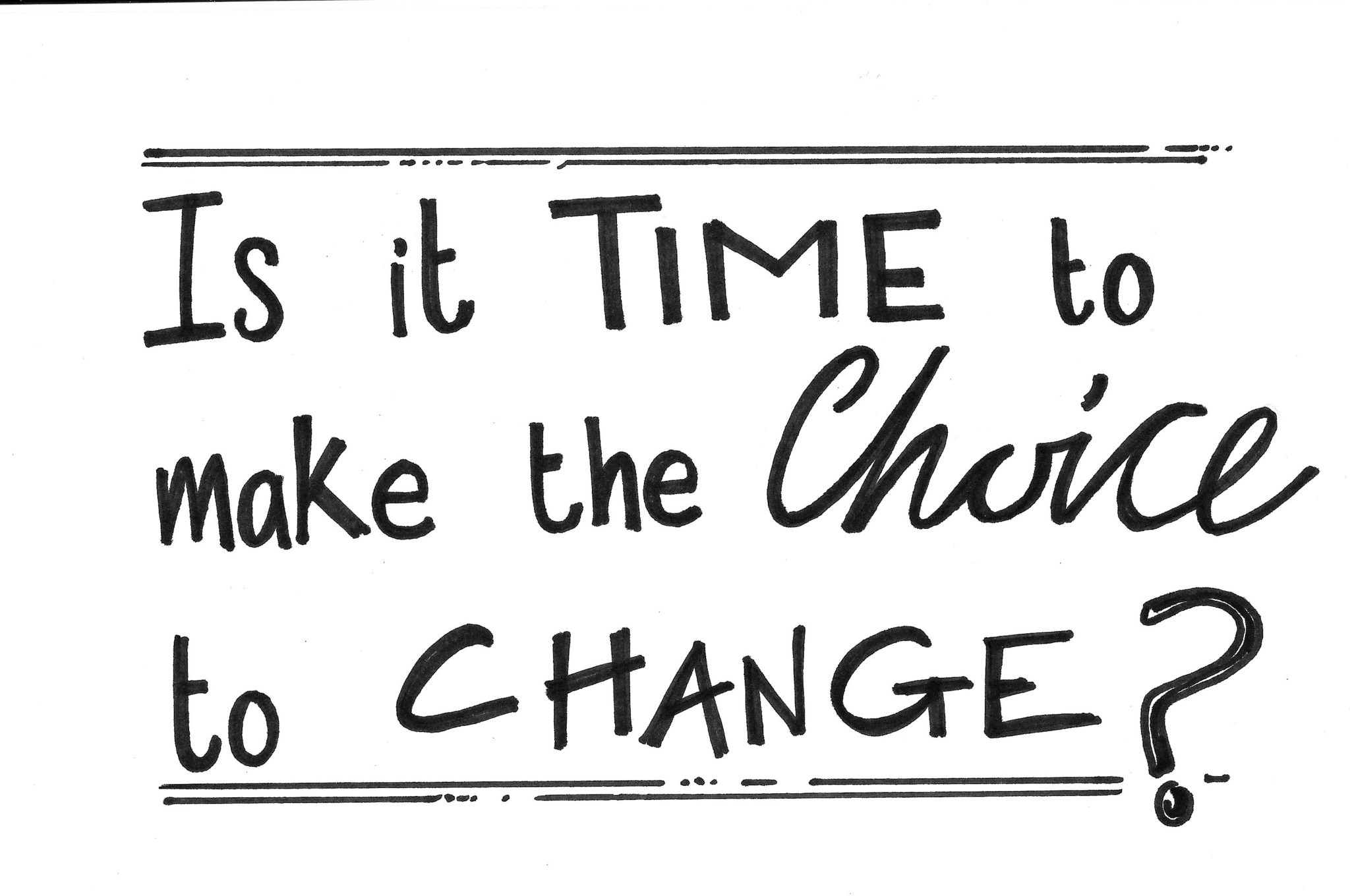 A credit score, like a shadow, follows us for life and is either helped or harmed by our choices. A healthy score requires good financial decisions over a long period of time and knowing your risk factors. Here's what you need to know and how you can use that information to improve your credit.
Read More
Topics: Credit, Technology, old debt, debt collections, collection agency, get out of debt, how to get out of debt, student debt, unpaid debt, being debt free, debt settlement, How to boost credit score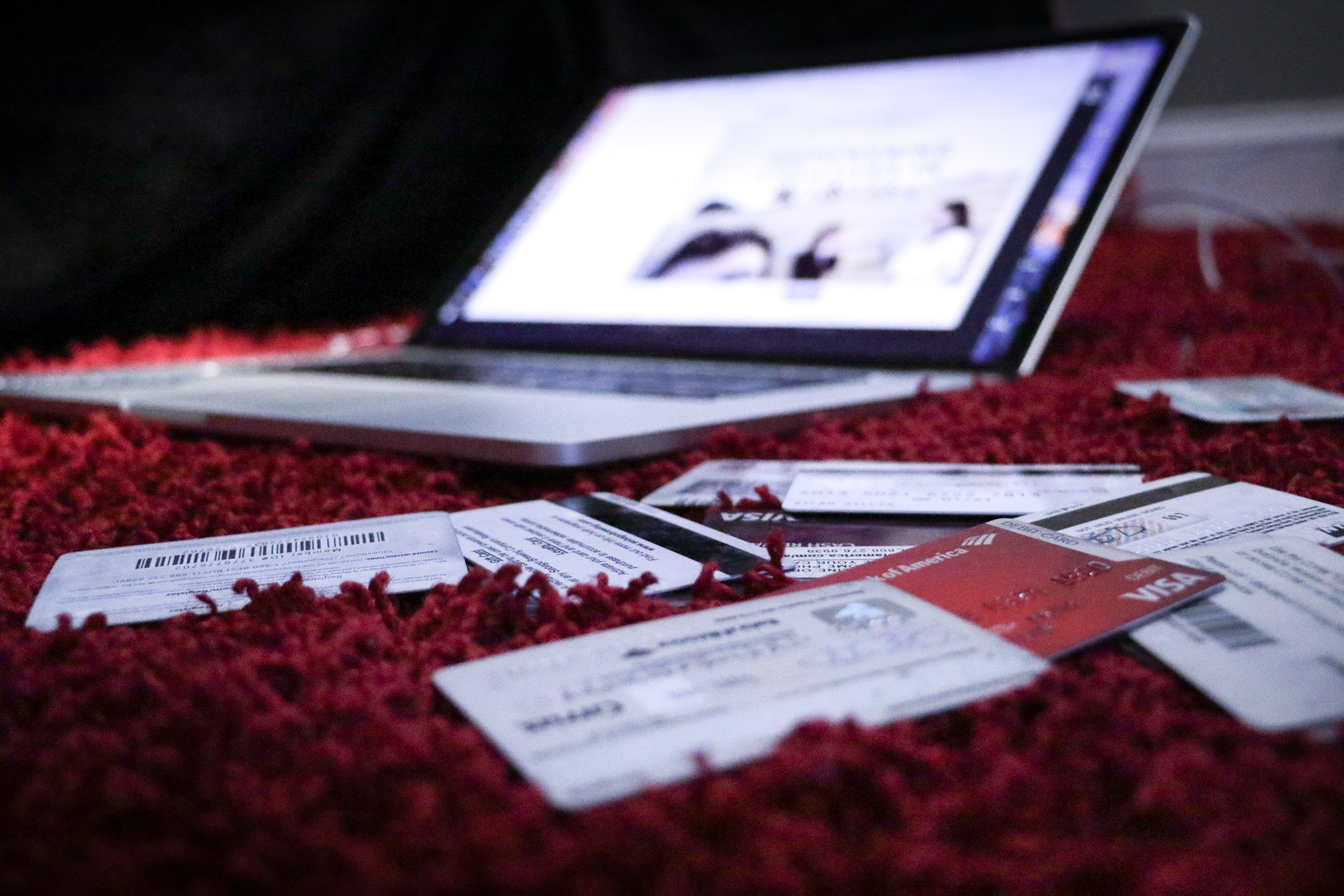 The prospect of paying off your debt may be quite daunting. Between interest rates, minimum payments, and trying to budget, you are liable to get confused and overwhelmed. Becoming debt-free isn't easy but it certainly is possible with the right plan that works for you.
Read More
Topics: Credit, old debt, debt collections, collection agency, get out of debt, how to get out of debt, student debt, unpaid debt, being debt free